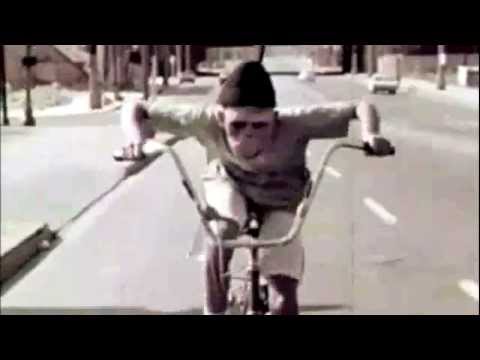 1 tag
This semester sucked hard core I'm so glad it is almost over.. I feel like summer will go by so fast though with not much time for relaxing but It will be an adventure for me. I'm thinking I should maybe do a side blog for Paris or something?? ~Savi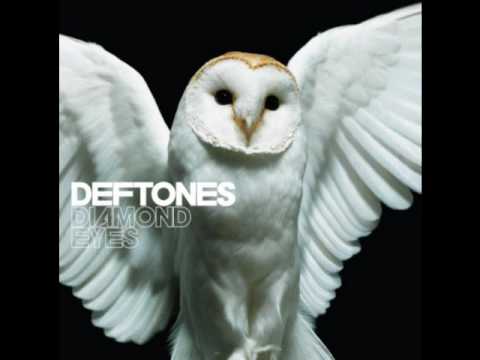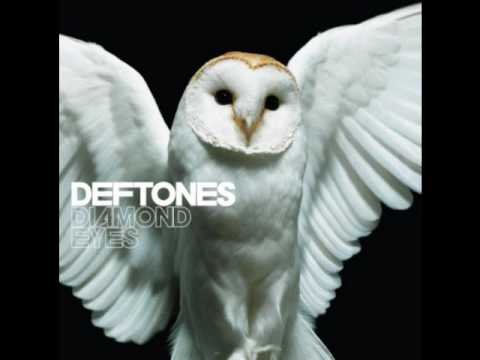 2 tags
Otakon pics
Here is a link to your pics and videos. although i guess you cant download them from here they are uploaded at least http://s193.beta.photobucket.com/user/Remembrant/library/Beck%20Otakon%20Pics?page=1
1 tag
I don't really smile anymore.  I forget what day of the week it is, and I forget to even care about it. What the hell am I doing with my life?  Would you call this living?  I hate wearing clothing, for it never fits right. Breasts get in the way and I am uncomfortable in my own skin. What if I'm wrong? What if I'm right and I stay miserable all my life? These are questions one...
5 tags
2 tags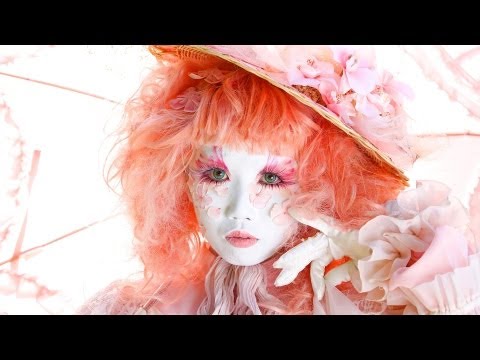 4 tags
New Blog
remembrantnight: I created my art blog! Please follow if you would like to support me on my journey to re-connect with my creative side.. or just because you have nothing better to do. I apologize for not having any decent work to show right now.. ~Savi
Please Donate
remembrantnight: I am trying to study abroad, please take a look at my page if you have a moment  http://www.gofundme.com/1tl1qg ~Savi // ]]]]]]]]> // ]]]]]]> // ]]]]>]]>
1 tag
FINALLY AN UPDATE! My computer hasn't been working for the past few months, and I only now found out that my hard drive needs to be replaced щ(ಠ益ಠщ)!! So I've been bumming internet off of other people's computers and various other means until I can get it fixed. This semester sucked ass.. enough said. I have an iphone now, and although It wasn't my choice I can't...
lerysakon: John Learns… by Lerysakon Because John has swag… XDDD
"Children do not bother with things like theories or philosophies. They care not for religion or politics. They are children, acting like children: Living on pure instinct and emotion. Their lives only become clouded with doubt, with shame, when the adults surrounding them impose the confinement of these cages onto them. Children are so malleable, so new. Even the strongest child will still...
 "…the risk to remain tight in a bud was more painful than the risk it took to blossom"  —Anaïs Nin